Risk Management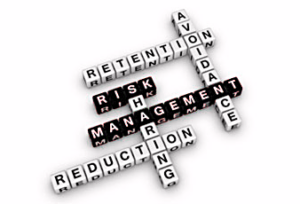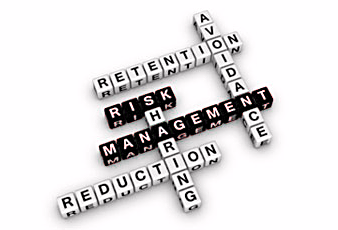 Insurance is about managing risk, the financial risk that death, illness or disability would have on the insured as well as on his/ her dependents. Insurance helps to remove the risk by compensating you when misfortune occurs.
There are a wide variety of group insurance and insurance products available to address your individual needs, during the different stages of your life. Listed on the subsequent pages are some of the common types of insurance available.
Please note this section is intended to be used as a quick reference guide, please contact Rishi to discuss your specific concerns and needs.