Fee Based Asset Management
Fee Based Asset Management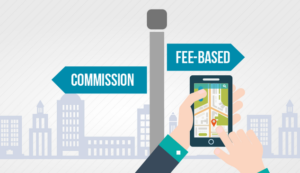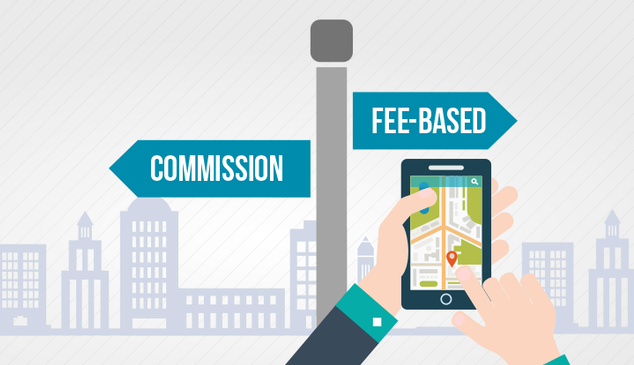 We understand fees can be costly to your portfolio; that's why we offer fee-based asset management. Working with a fee-based advisor means you are best informed when it comes to what your fees entail. Fee-based asset management also means lower investment fund costs and less restrictive access to funds. This service is offered with our clients in mind and designed to aid in your investment decision-making.
What is fee-based advising?
Fee-based advising at Elite Private Wealth involves working with clients to negotiate appropriate fees in managing their investment fund portfolios. Fees for these services are calculated by a percentage of the total dollar value of assets under management annually.
Benefits of working with a fee-based advisor
Investing with a fee-based advisor has distinct benefits that you can take advantage of today. These benefits include:
Lower investment fees: Working with a fee-based advisor is a smart way to save money while maintaining a healthy investment portfolio. We can offer quality investment services at a reduced overall cost.
Greater transparency of fees: A fee-based advisor ensures you understand what you are paying for and what your fees entail.
No "lock in" or maturity period: Your investments will not be restricted with a maturity period and you will not be subject to deferred sales charges, redemption fees, when changing or withdrawing your investment.
Tax deductible investment fees on non-registered accounts: Through fee-based advising, some or all of your investment fees may be tax-deductible, in your non-registered portfolio.
More one-on-one time: Investing with a fee-based advisor allows you to spend more time face-to-face with the one handling your investments. You will never be out of the loop while working with a fee-based advisor and you will be able to get real and quick answers to any questions you may have.
Elite Private Wealth can help you maximize your investment fund portfolio by switching to fee-based asset management. Contact Elite Private Wealth today at 905-707-5620 or by email: info@eliteprivatewealth.com.